Sebago Brewing Company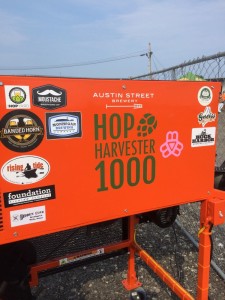 Come hang out, kick back some locally brewed beers, and be part of creating this all-Maine seasonal beer at the first annual Local Hop Harvest Happy Hour. This will be an opportunity to pick hops that will end up in beer the following day!
When: Friday, September 5th, 4:00pm – 7:00pm
Where: Sebago Brewing Company, Gorham – Directions
Rising Tide Brewing Company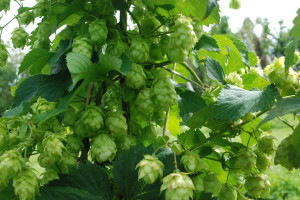 Cornhole, foodtrucks, and beer! We will be doing demo's of our Hop Harvester 1000, and talking hops. Stop by!
When: Saturday, September 13th, 1:00pm – 4:00pm
Where: Rising Tide Brewing Company, Portland – Directions
Hoptoberfest – Fresh Hopped Maine Beers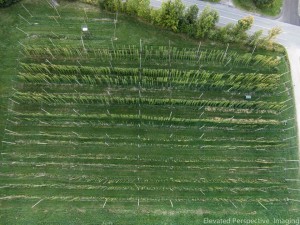 To celebrate the 2014 harvest, and all the local beers using The Hop Yard's hops, we will be hosting Hoptoberfest at In'finti Fermentation & Distillation. More details, and complete list of breweries coming after harvest completes!
When: Saturday, October 18th
Where: In'finiti Fermentation & Distillation – Directions