Ryan Houghton
ryan@thehopyard.com
Ryan, a Fort Fairfield native, graduated from the University of Maine with a B.S. in Finance and Management Information Systems in 2002. Along with being a Partner in The Hop Yard, he is employed as the Technical Consulting Manager for Wolters Kluwer, a dutch-based software products and services company. Ryan has a long history in farming, having been born into a 4th generation potato farm (Houghton Farms).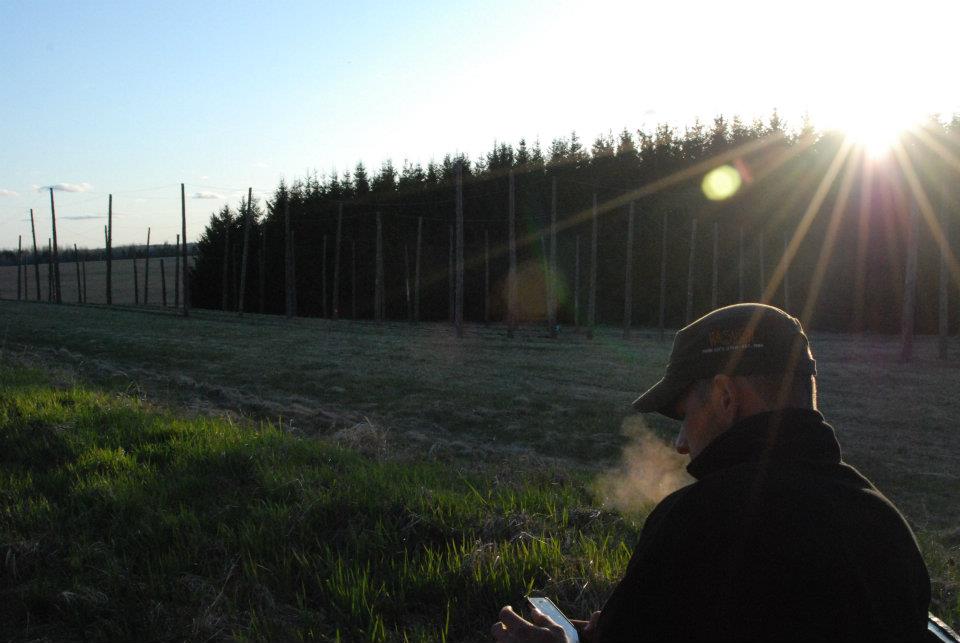 Geoff Keating
geoff@thehopyard.com
Geoff has spent the majority of his life as a Maine resident, leaving only to earn his bachelor in Communication and study the principles of marketing at colleges and universities in Vermont, New Hampshire and London England. He returned to Maine in his 20's to co-found Level8 Design Studio, a design and development studio focused on innovative web solutions. Beyond internet technologies, Geoff's passion and curiosity has led him into the world of craft beer. Captured by the allure of beers intangible flavors, and retained by the continuous exploration of craft beers industry pioneers, Geoff has embedded himself into this exciting field.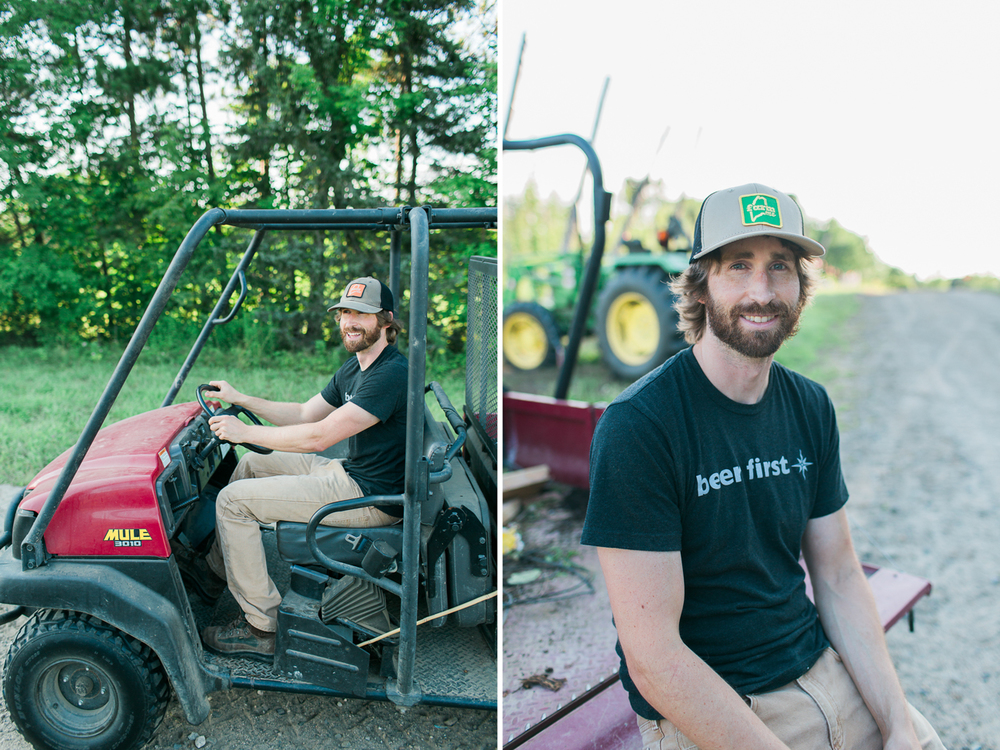 Peter Busque
Peter@thehopyard.com
Peter Busque has been a resident of the state of Maine for his entire life. He grew up on his family's 4th generation sheep farm in Windham, ME and graduated from the University of Maine with a degree in Business Administration in 2004. He currently works as a Pre-Sales Systems Engineer for Cisco Systems and lives in Portland. Peter was a member of the Cumberland County 4-H Sheep Club for 10 years and participated in many of Maine's county & state fairs as well as livestock exhibitions throughout the country. Peter has found that his beer tastes lean heavily toward the "hoppier" styles and is very interested in seeing Maine become a major producer of high quality hops for our burgeoning craft brewing industry.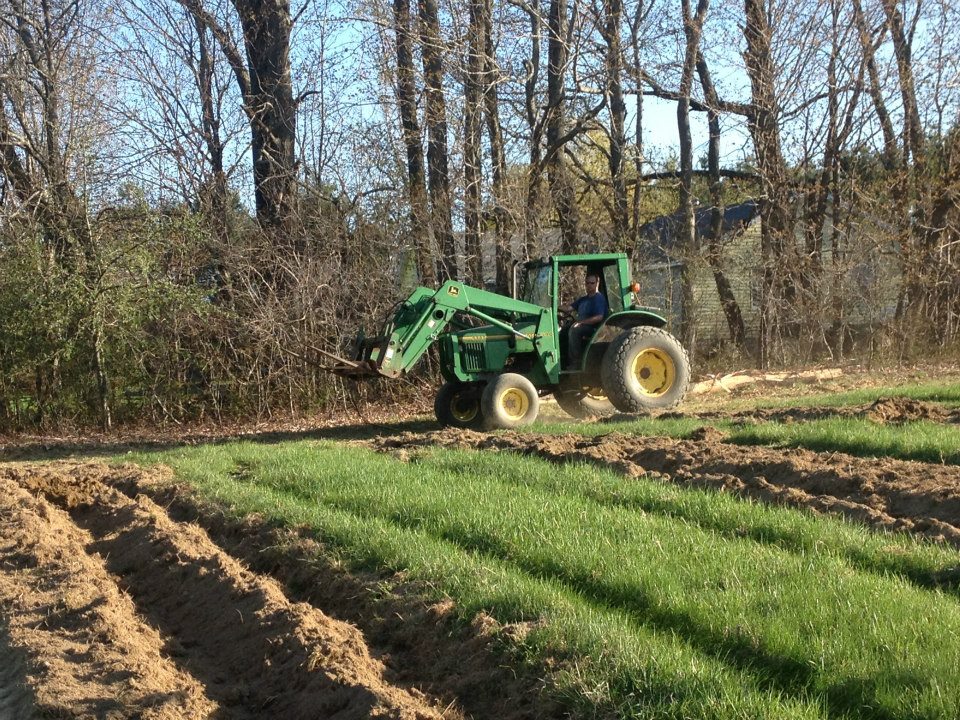 Charlie Hamblen
Charlie is a seventh generation Hamblen on the Hamblen farm in Gorham, ME. He and wife Deidre are raising the 8th generation; Emily, Hanna, Madeleine and Grant. Charlie has a B.S. in accounting from San Diego State University, is a CPA and CPU. He has been the CFO at Acadia insurance company for over 21 years. Charlie has raised cows, goats, horses, chickens, geese, ducks, turkeys and honeybees, bales hay in the summer, boils maple syrup in the spring and is looking forward to raising the best hops in Maine.